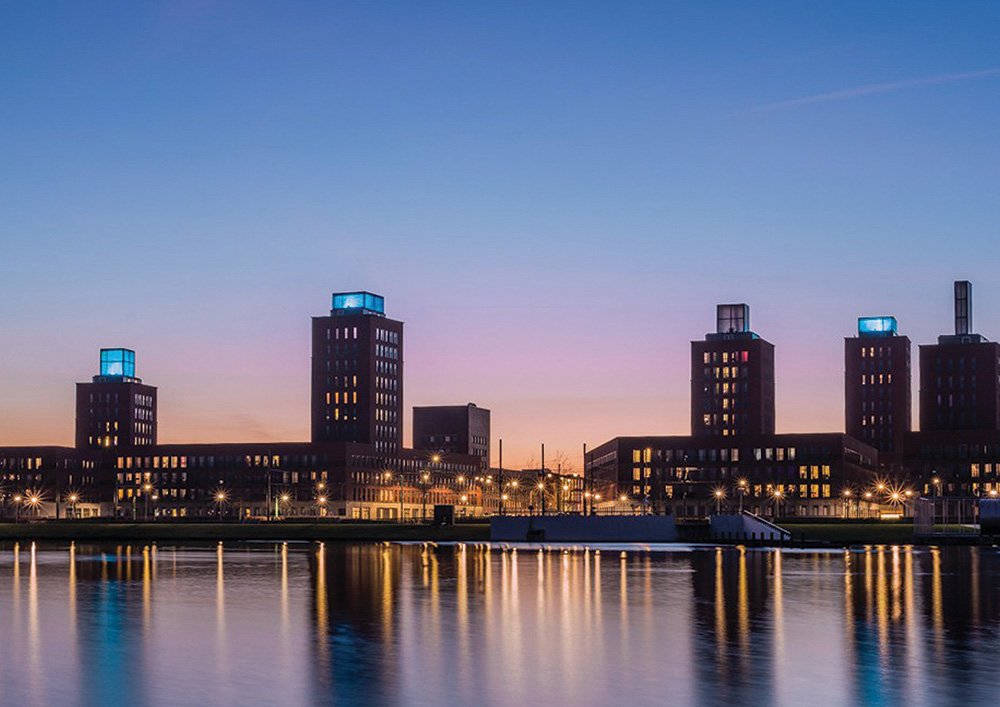 Residential
You don't just live in a building, but also in a healthy and vibrant living environment. That context is a vital part of a fine living experience. We realise apartment complexes and houses, with a particular focus on the affordable owner-occupier and rental segments.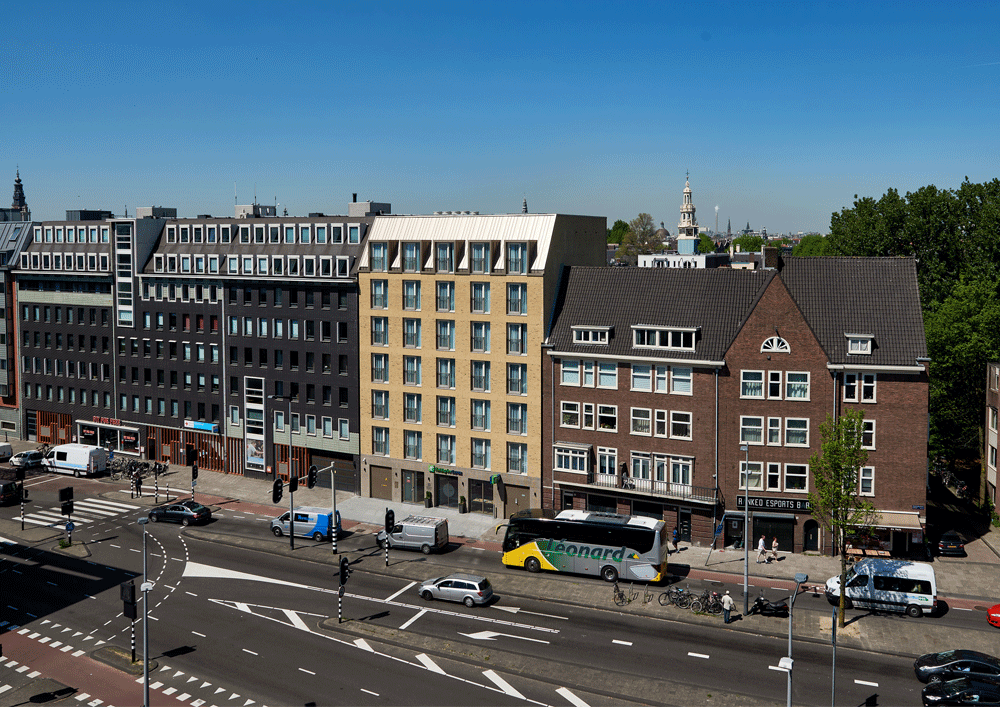 Hospitality
With a great deal of enthusiasm, we develop hotels in cooperation with a number of international hotel brands, including Hilton, Accor, Marriott and IHG, but also with local operators. We find the right concept for every location: from focused service to full service and from luxury to lifestyle.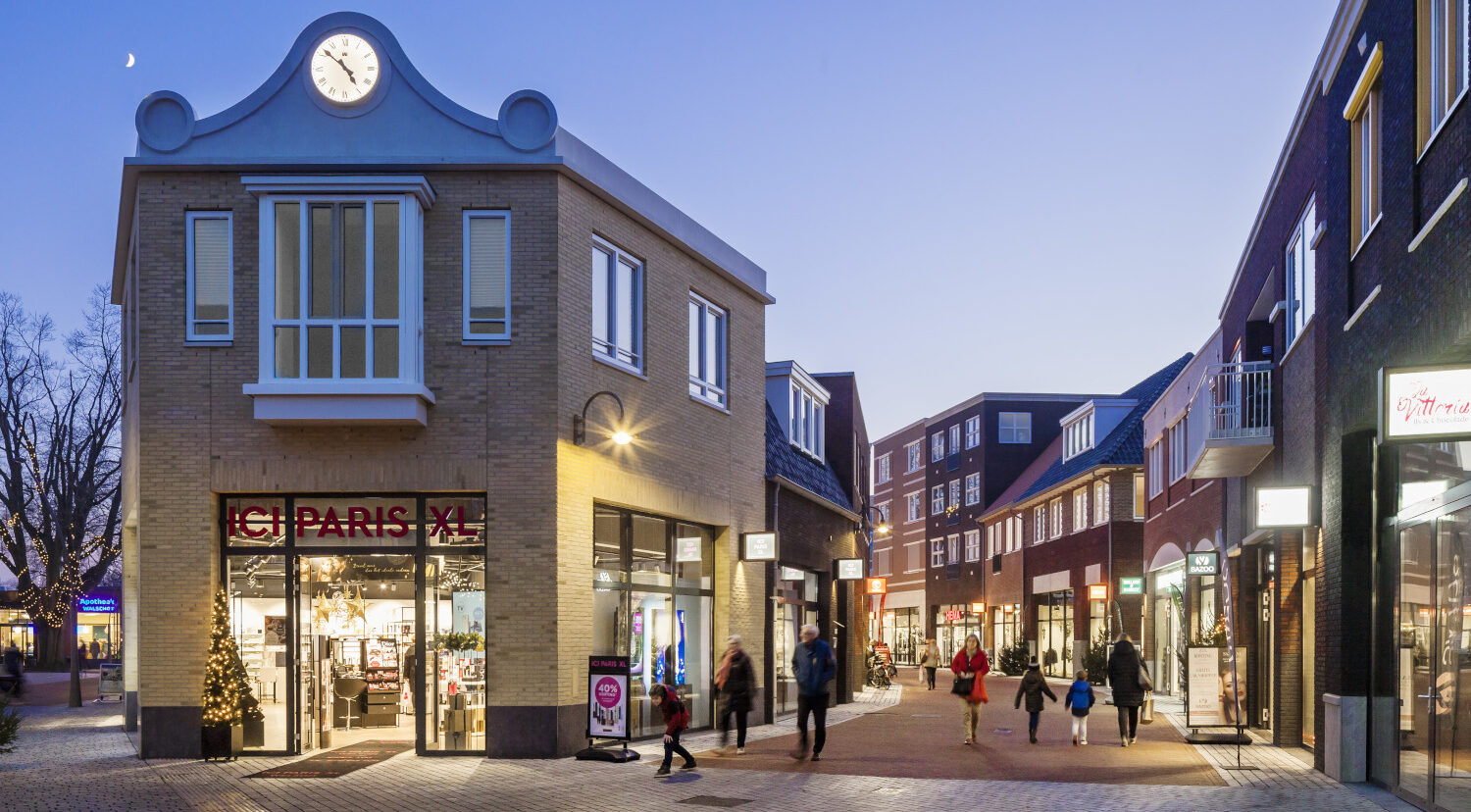 Retail
We use our holistic vision on the functioning of inner city areas to develop or redevelop places where people want to spend their time. Of course shops play a crucial role in this, but it is the mix of retail with other functions and the element of experience that truly make a city centre the 'heart of the city'.